I started my career working closely with business owners and architects, helping design stores, offices, schools, restaurants, hotels etc, delivering it to their satisfaction. This experience instilled in me a passion for delivering practical designs & implementing it to good quality standards. With over 16 years' of experience,  I have had a fulfilling career helping retailers and mixed use developers deliver project in over 8 countries.
I thrive in creative environments, where I'm empowered to dive in and quickly add value across the organization.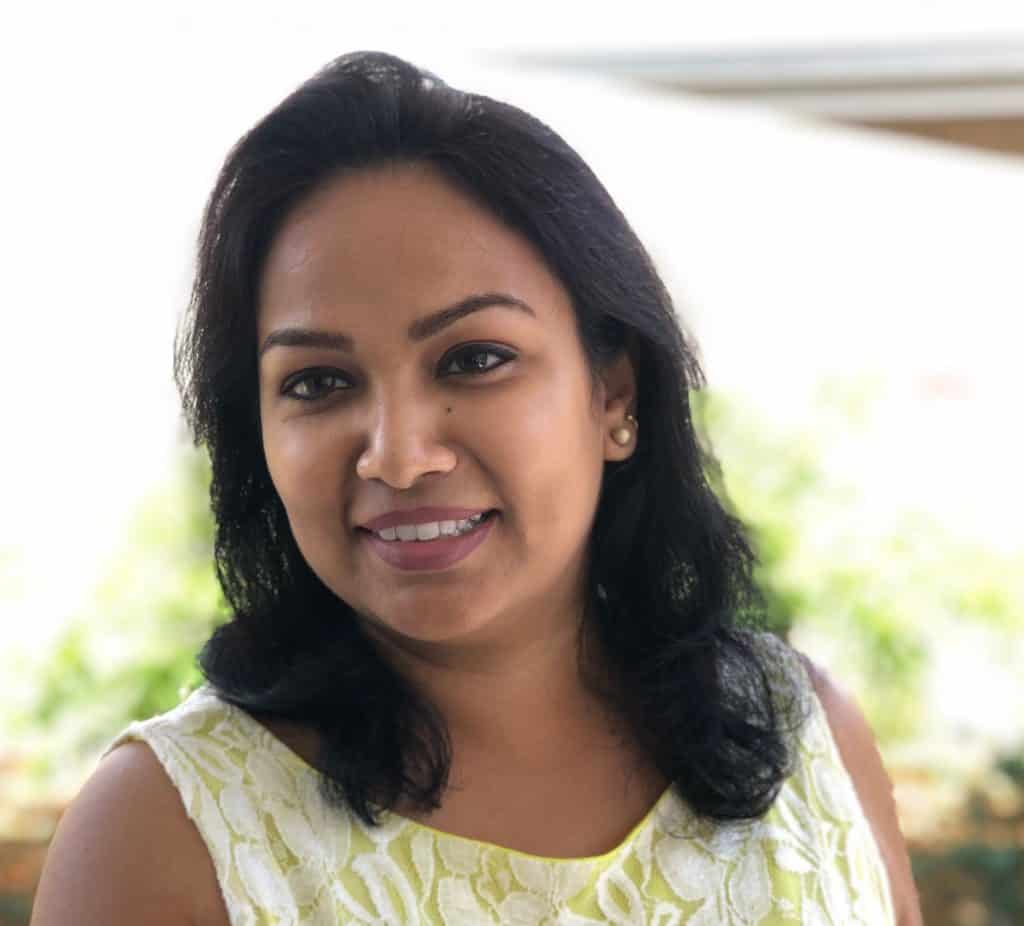 I'm curious by nature and always ask a lot of questions. You can often see my nose buried in a newspaper, book or blog. I'm always the first person to say, 'Let's ask Google' (or Alexa now-a-days). My curiosity about creating safe urban environments fuelled while working with developers, which led me to taking a break from my work and completing a Masters in Urban Planning, in Australia.  I was involved in research works on a Climate Adaptive People Shelter (CAPS) project prepared for the NSW  government. 
I LOVE TO LISTEN, BUT I ALSO ENJOY WRITING
If you need an expert to lead End to End management of multiple projects, I'd love to hear from you; 
In short, I:
✓ Design and deliver projects.
✓ Can establish, develop and manage multi-disciplinary teams to deliver national and international retail, commercial, educational and hospitality projects.
✓ Can manage and mentor a team. 
✓ Can manage and deliver targets of both project programs, and commercial outcomes.